Celebrate Your Special Occasions With Us
Thinking of having a romantic Jost Van Dyke wedding on the beach? In a villa? At the Church? Or in a lush tropical garden? It is easy!
Couples wishing to get married in the British Virgin Islands (BVI) can be married twenty fours (24) hours after arriving on the Island.
Couples have the option of submitting their wedding application online prior to arriving in the BVI. To apply online, visit Civil Registry Information System (CRIS). For more information on getting married in the British Virgin Islands visit www.bvitourism.com.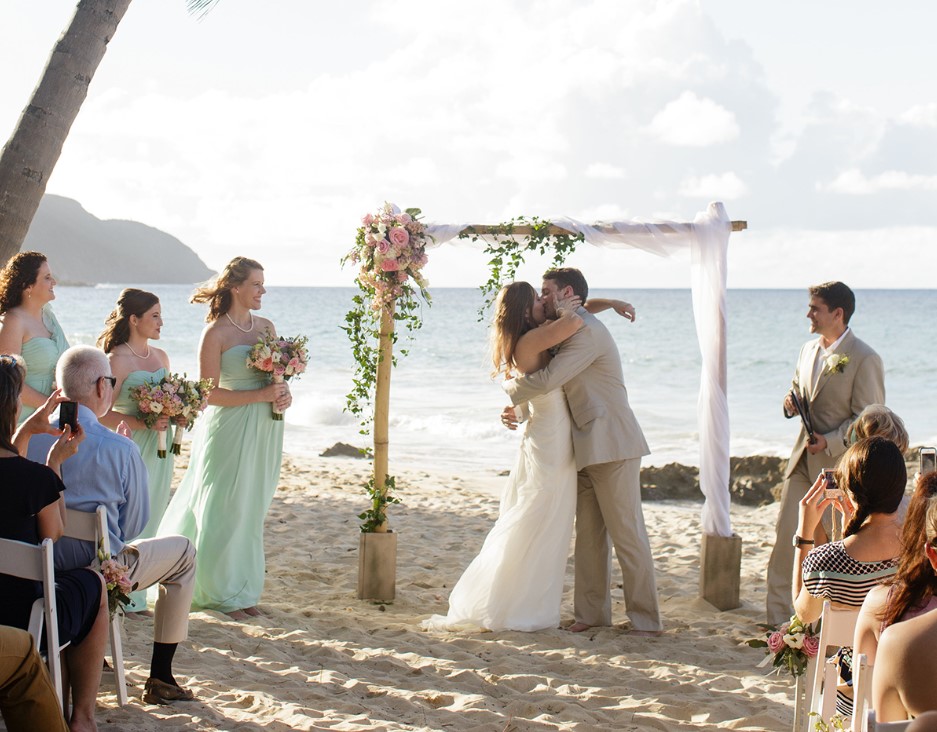 We want to help you with all of your wedding plans to make that special day a dream come true.
We provide the following services:
*all items are priced individually
Coordination of paperwork required by the government of the British Virgin Islands, including marriage license applications.
Prepayment of marriage licenses.
Prepayment of BVI Taxes.
Prepayment of Civil Service Registrars to conduct ceremonies.
Wedding Coordination Plans including, but not limited to, location, date/time, deliveries, photographer, floral arrangements, wedding cake and champagne.
Personal attendance to the wedding ceremony to ensure that everything runs smoothly and your wedding in the British Virgin Islands is perfect in every way!
Come celebrate and enjoy the view of our beautiful white sand beaches and turquoise waters on White Bay, Jost Van Dyke.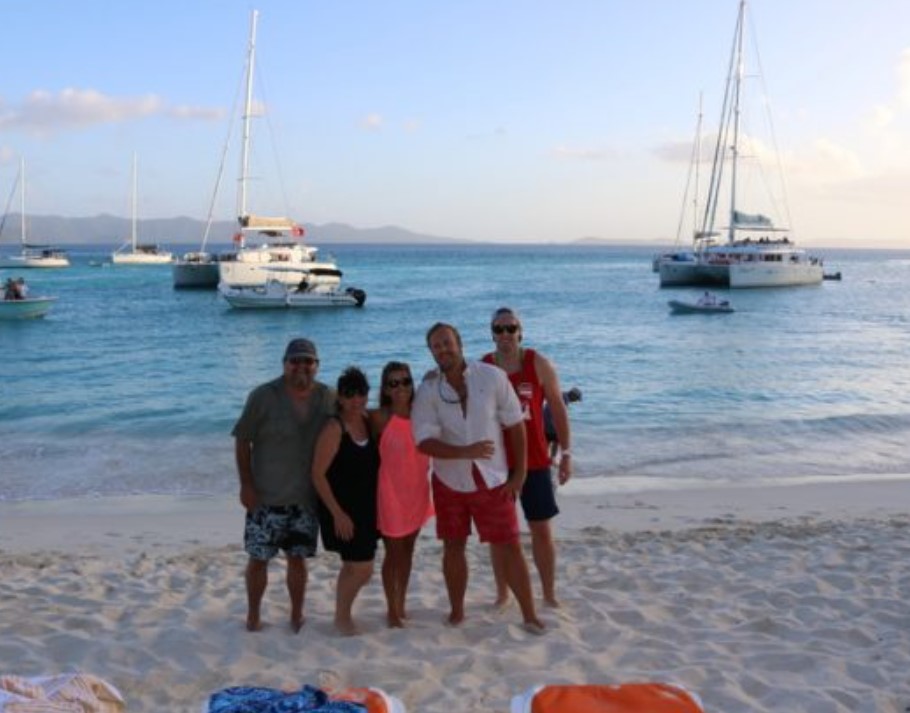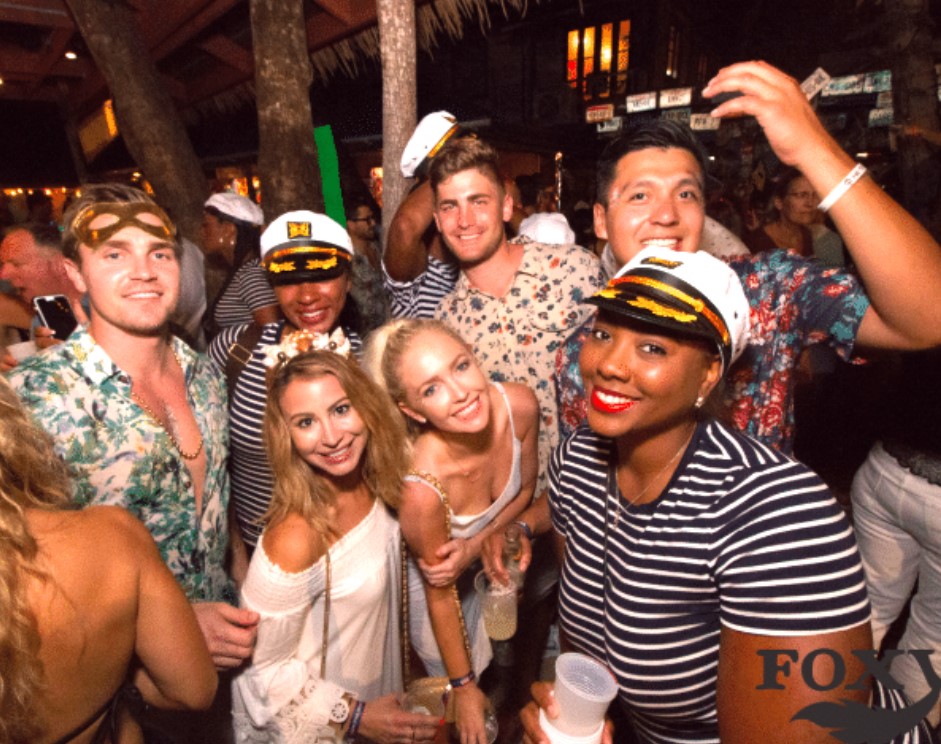 Festival and Events
British Virgin Islands Party Theme