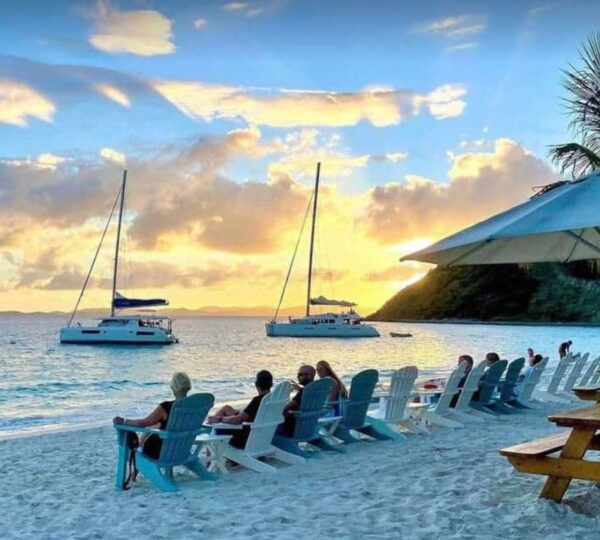 White Bay - Jost Van Dyke
Named for an early Dutch settler and former pirate, Jost Van Dyke runs deep with rugged scenery and colorful folklore. Explore vegetation-covered sugar mill ruins, old trails that crisscross the island and the East End's natural sea-formed Jacuzzi, or observe whales and dolphins.
Measuring just four miles by three and with fewer than 300 inhabitants, the BVI's smallest island has been home to Arawak Indians, Caribs, Dutch, Africans and the British. Notable inhabitants have included William Thornton, architect of the U.S. Capitol Building, and John Lettsome, founder of the London Medical Society.
With crystal clear waters and balmy trade winds year-round, the British Virgin Islands are a pristine playground brimming with adventure.
DIVING & SNORKELING – Explore the secrets that lie beneath the surface.
KITEBOARDING & WINDSURFING – Hook In and Hold On is the term we use here in the BVI.
SURFING – Harmonize your spirit with nature.
FISHING – Cast away your days in paradise.
BEACHES – Measure happiness in grains of sand.
WATER SPORTS – Discover your playground.
SAILING & BOATING – Raise the sails and your expectations.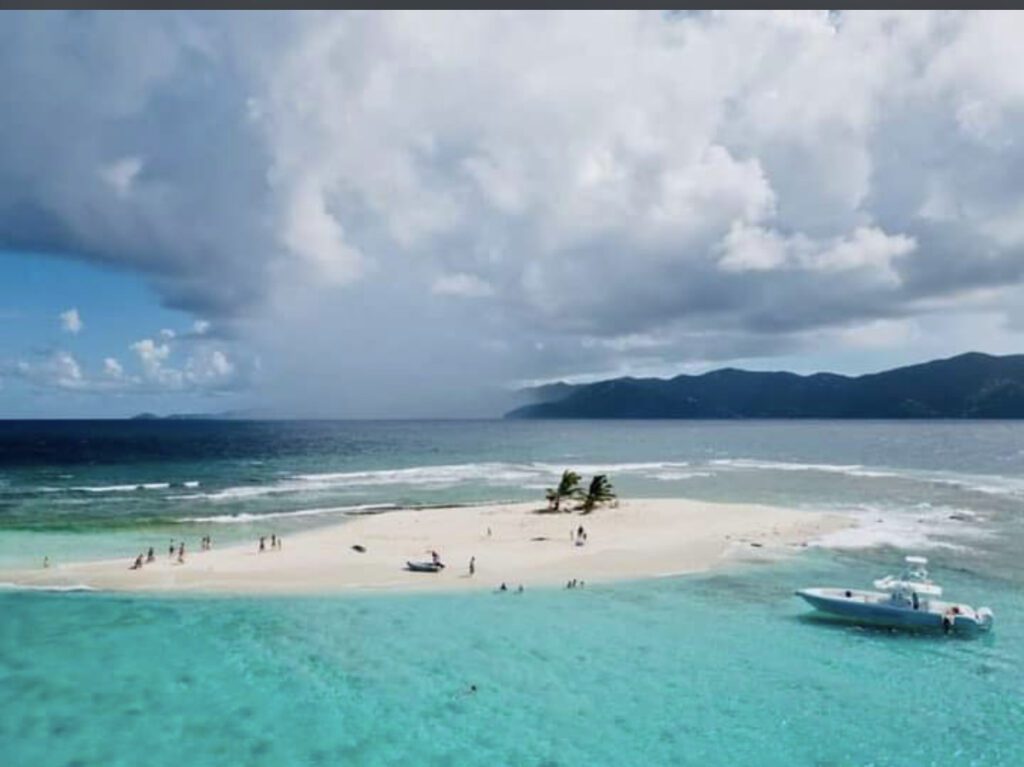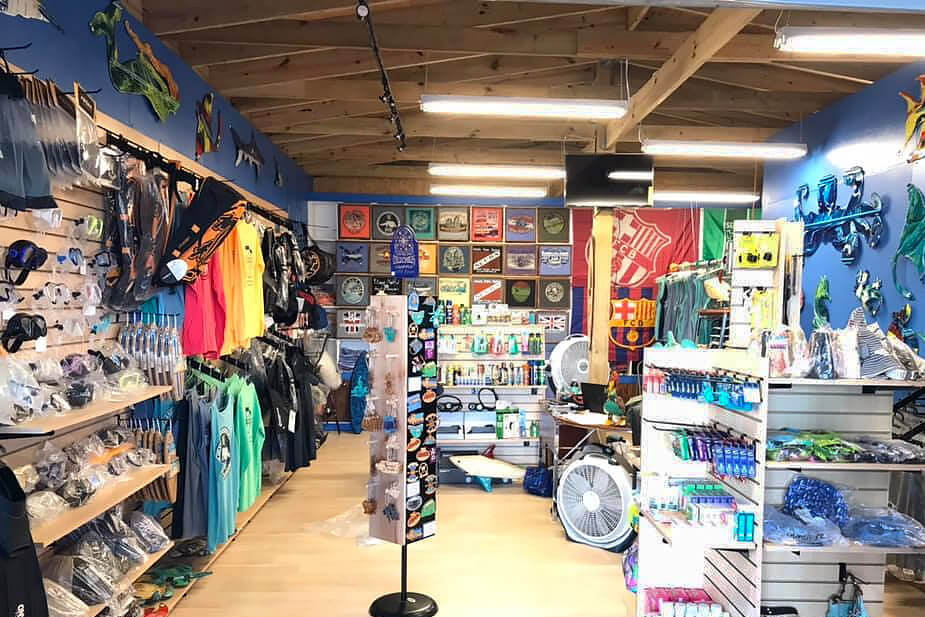 Bring the islands home with the work of local craftspeople in your suitcase. Our markets and shopping districts are your destinations for photography, jewelry, clothing, books, and much more. Ocean View Villa shop as well.
SOGGY DOLLAR BOUTIQUE
FOXY'S BOUTIQUE
SIDNEY'S PEACE & LOVE 
ONE LOVE BOUTIQUE 
WENDELS WORLD
HENDO'S HIDEOUT GIFT SHOP
IVAN'S GIFT SHOP
Rudy's Superette
Cool Breeze superette.
White Bay is a fabulous place for snorkeling with abundant marine life typically seen at the Twin Towers. Observe moving shoals of fish fry pursued by flocks of pelicans above with a school of tarpon below.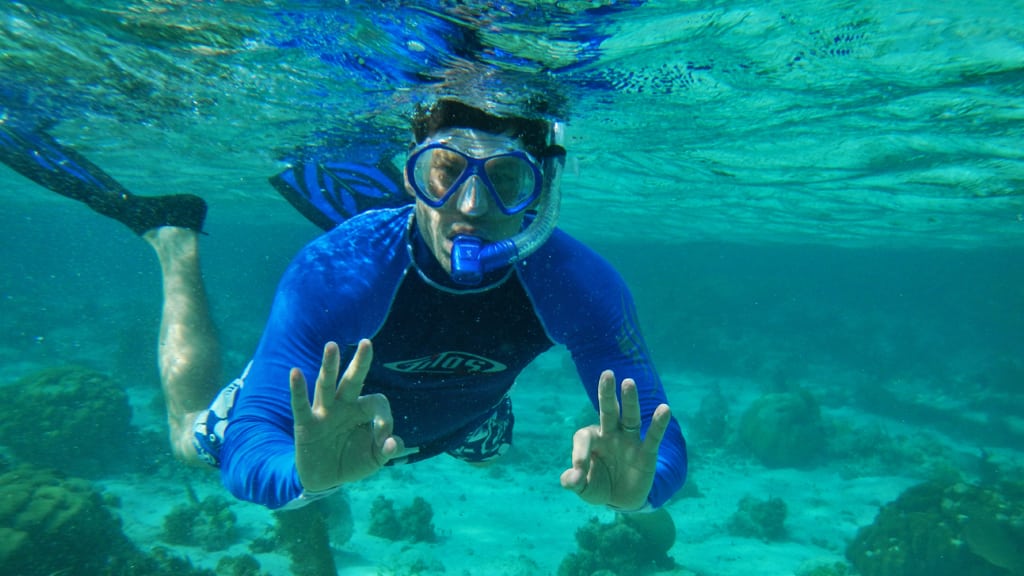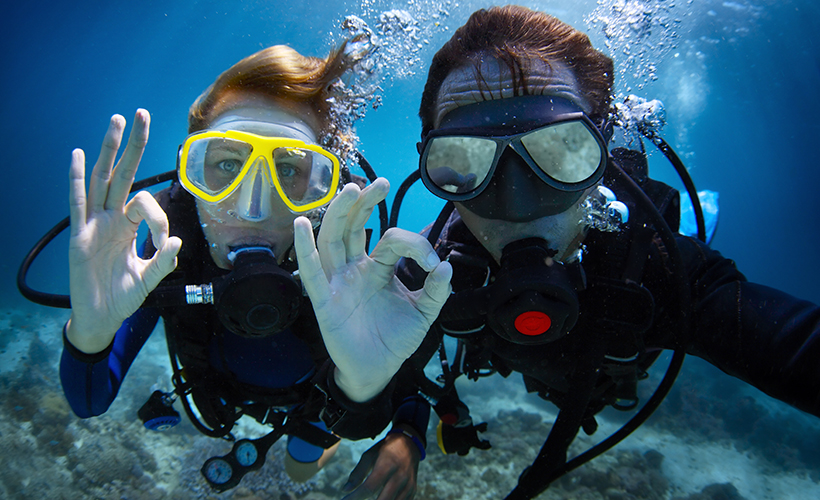 The island's only dive shop offers a variety of water activities. Popular adventures are scuba diving trips, secret location diving and eco-excursions around the island. Surf gear is available for purchase. For more information, call 284 495 0271.
Ocean Spa BVI is a floating spa, anchored off the coast of the island of Jost Van Dyke in White Bay, in the British Virgin Islands. Rocking gently on the serene, salty waters, it is the only floating spa in the BVI and one of the only floating spas in Caribbean.
Suggested duration
1-2 hours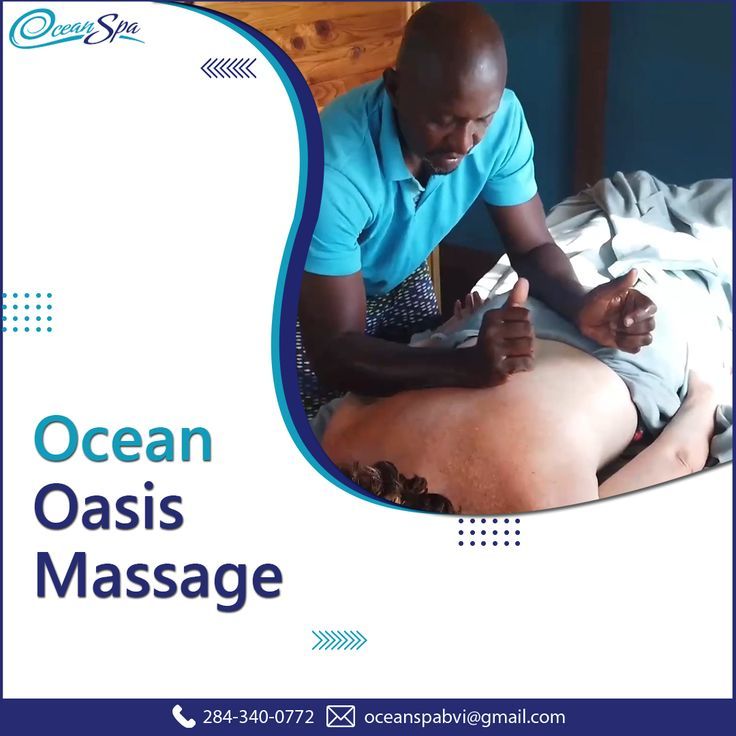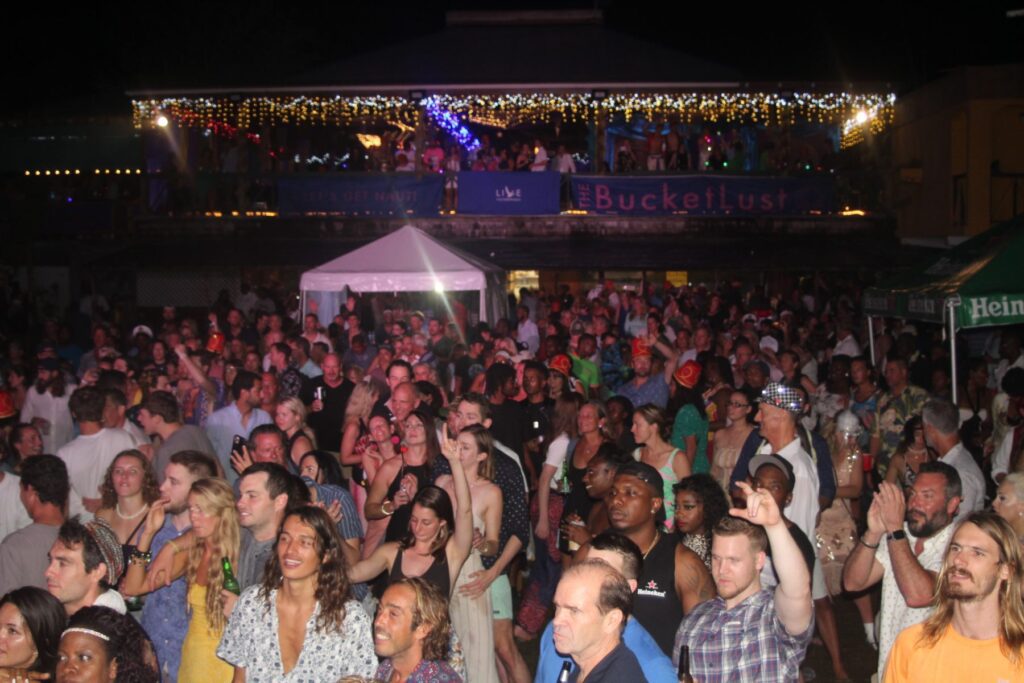 Watch the sun go down and party until the sun comes up again with live music, dancing, eating, rum and more rum.
Most of the travelers while staying in JVD they rent a dinghy to scoot around the island.
This will definately added a fun aspect to your trip.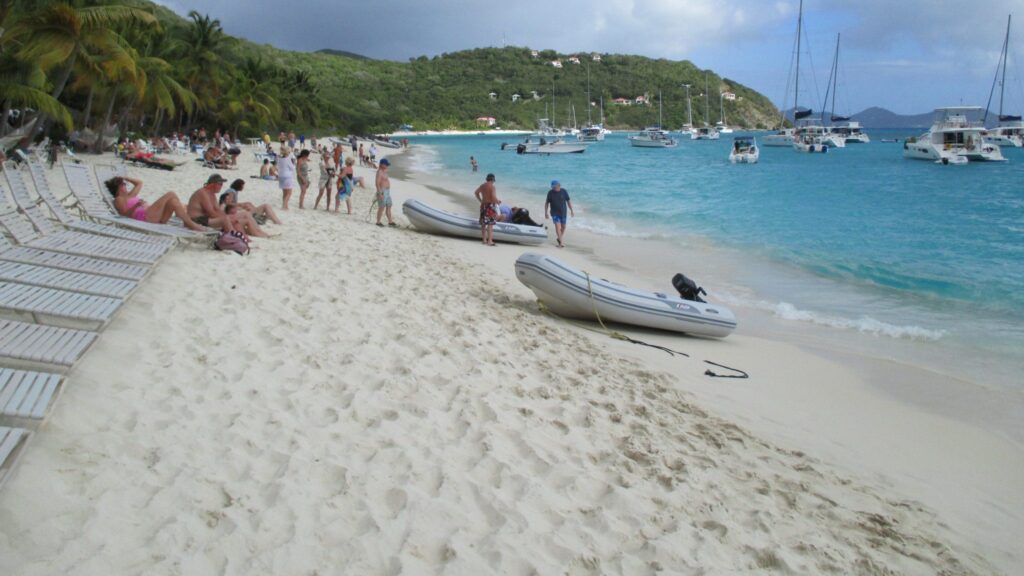 Explore the most popular trails near Jost Van Dyke with hand-curated trail mapsand driving directions as well as detailed reviews and photos from hikers, campers and nature lovers